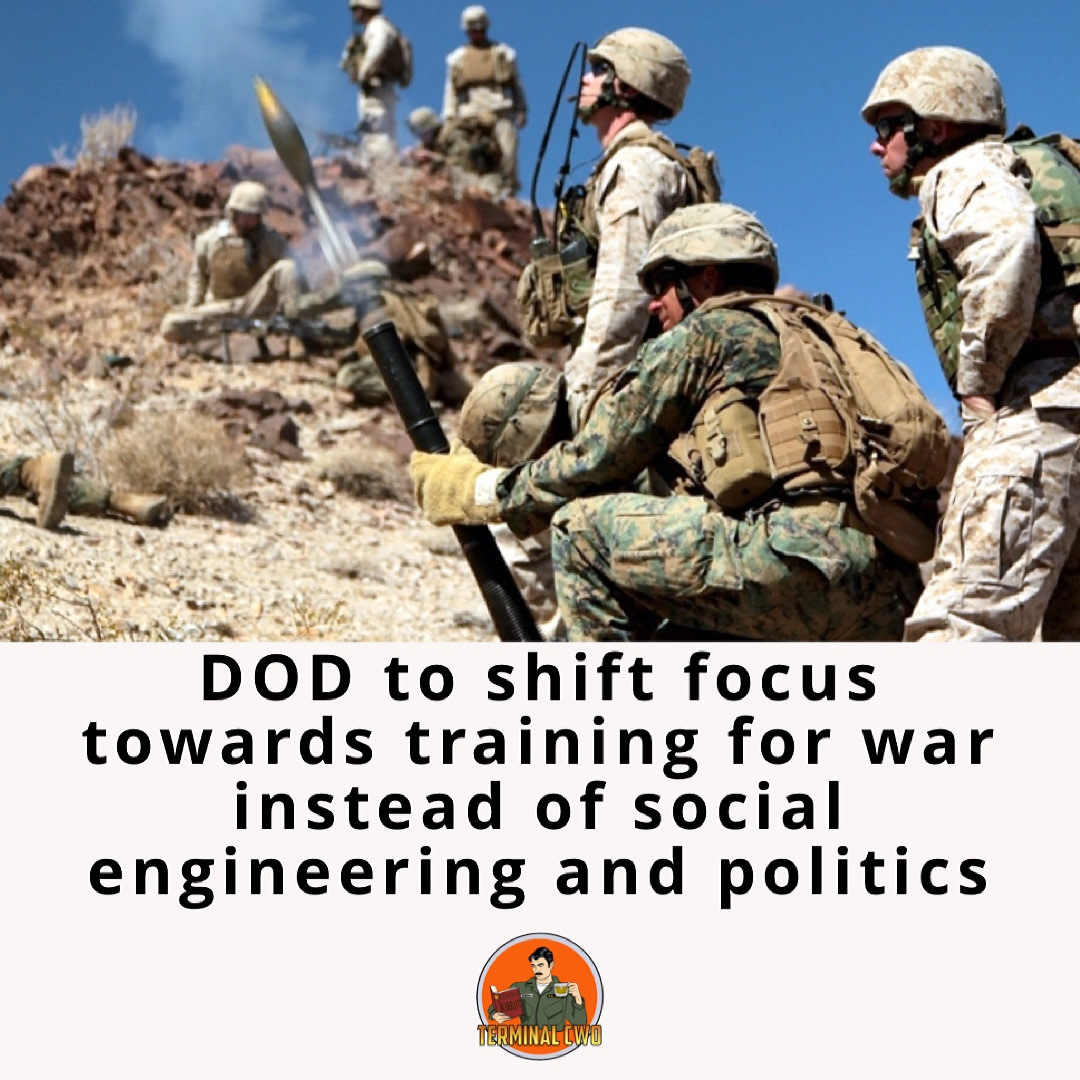 Pentagon – The DOD has released new guidance to the service branches by shifting to "lethality and war-fighting" as it's primary objective. The change is part of Secretary of Defense Austin's new vision for what the military should focus on as national security concerns regarding near-peer threats from China, and other international contingencies, continue to grow.
"We've been trying our hand at social engineering and politics for a number of years now, but we're honestly not very good at it" stated LTC Helmsdorf, a Pentagon spokesperson. "Secretary of Defense Austin truly believes we should focus on honing our lethal war-fighting capabilities and doing away with anything that deters from that."
Our sources within the various component branches told us there were many senior military leaders who were upset by the shift in focus, with one individual rumored to have said, "politics is what we do best; I really don't know how to do anything else."
Implementation of the new priorities will go into effect immediately. Only time will tell how much resistance the Pentagon will incur, but we expect it will be significant.
Facebook Comments